Who We Help – Wylie, TX
Seeing Little Ones into Adulthood with Good Oral Habits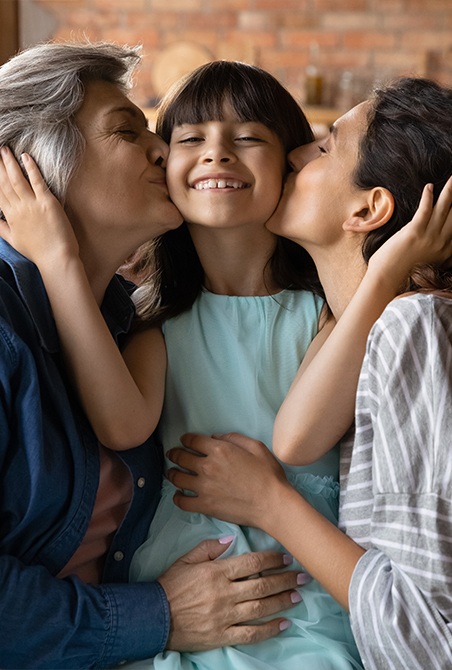 Dr. Pearson and our team at Wylie Children's Dentistry sees children of all ages, including infants, toddlers, children, and teenagers. The oral structure stops developing between the ages of 16 and 18 years old, which is why when adulthood hits, your child can graduate to seeing a family dentist. However, until then, they face unique dental hurdles, which is why it's a good idea to take children with growing grins to a pediatric dental specialist like Dr. Pearson. Keep reading to find out who we help in our Wylie, TX pediatric dental office before scheduling your child's first appointment.
Dentistry for Infants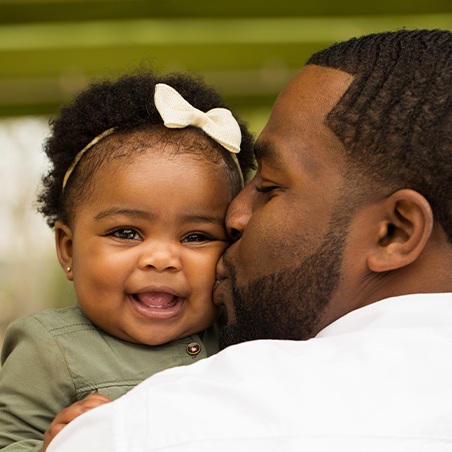 Even though your baby may not have a tooth yet, there are several reasons why you should start bringing your infant to the dentist. The earlier you bring your child to the dentist's office, the less nervous they'll be about visiting us as they get a little older. Plus, during these early visits, we can also teach you some tips and tricks on how to prevent issues like baby bottle tooth decay and tongue thrusting. That way, once your child's first tooth grows in, you'll be completely prepared.
Dentistry for Toddlers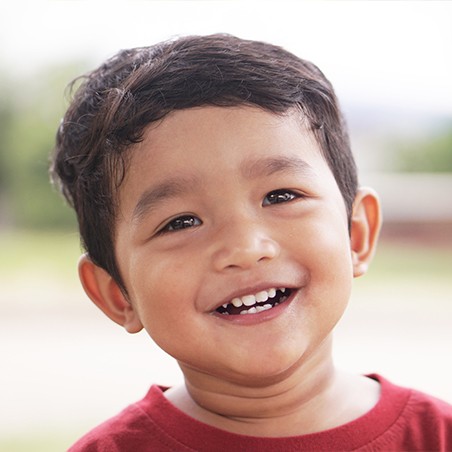 When your child is between one and three years old, you'll notice several teeth beginning to grow into their mouth. If you're wondering how to take care of them and the best ways to appease their teething habits, Dr. Pearson can help! These visits to the dentist may not entail a full-blown cleaning, but we'll examine their mouth and let them play with some of the gadgets that we typically use so they can get used to them. If they're old enough, we can also start teaching them how to brush their pearly whites!
Dentistry for Children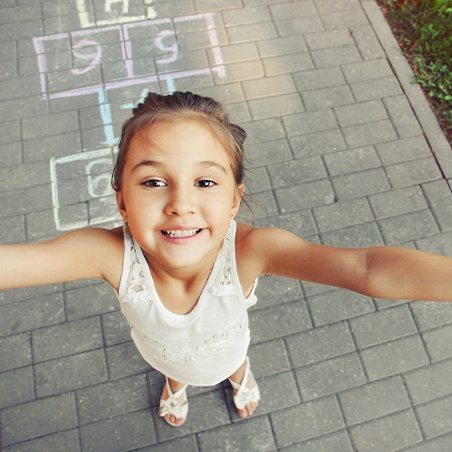 As your child's temporary teeth fall out and permanent ones begin to grow in, it's especially crucial that they know how important it is to take care of their smile. With bi-annual X-rays and checkups and cleanings, our team can spot any early signs of oral health problems (like cavities) and treat them before they have a chance to become an even bigger issue down the road. We can also equip your child with the knowledge and techniques necessary to keep their teeth clean and healthy.
Dentistry for
Young Adults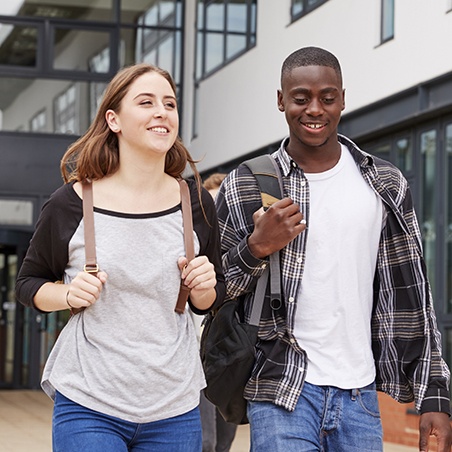 Teenagers may have all of their permanent teeth grown in except for their third molars, but that doesn't mean that their oral cavity is finished developing. Pediatric dentists have specialty knowledge in growing smiles and can help set your teenager up for oral health success as they graduate high school and go on to college by making sure that all of their oral needs are taken care of.
Special Needs Dentistry
Our dental team has extensive training and experience working with children that have special needs. We are aware that some patients may require dental treatment plans that are specifically adapted for them. We will customize dental care for children who are affected by mental, physical or psychological disabilities and who may require additional assistance during their visit to our dental office.
If we find that your child requires dental treatment, we can offer several options to make their visit as comfortable as possible:
Local anesthesia only
Local anesthesia and nitrous oxide
Oral conscious sedation provided by an anesthesiologist
Intravenous conscious sedation provided by an anesthesiologist
Customized Treatment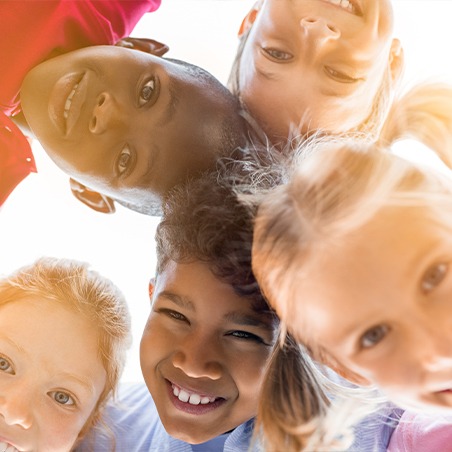 We understand that all children are different, which is why we customize treatments to fit their needs and help make them feel more comfortable. We will answer any questions you may have about the recommended technique. If you have a child with special needs, feel free to call and schedule an appointment for respectful and gentle dental care for your child.