Dentistry for Teens – Wylie, TX
Stronger Smiles for Growing Teens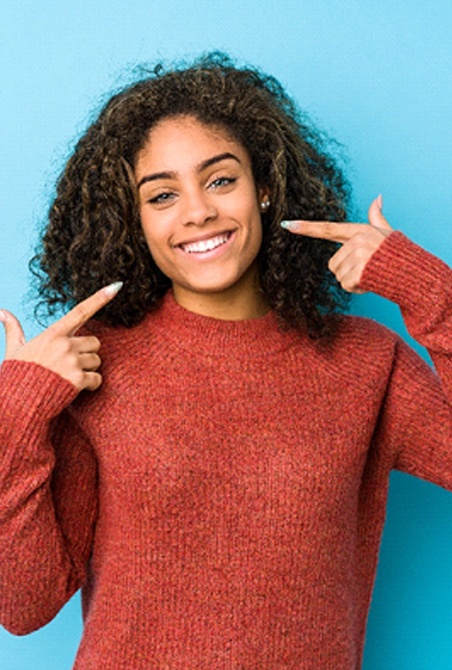 Teenagers lead busy lives. School, friends, sports, club meetings, homework, and everything in between make it increasingly difficult to schedule dental checkups amid their growing list of daily activities. It is also just as hard trying to ensure they're taking proper care of their oral health at home. While they may be growing closer to adulthood, it's still important that they see a pediatric dentist in Wylie like Dr. Pearson. Because their oral and facial structures are still developing, our team can monitor any changes in their bite and provide timely treatment should it be necessary. Make sure your teenager is set up for success. Call our office today to schedule their next appointment.
Dental Checkups and Cleanings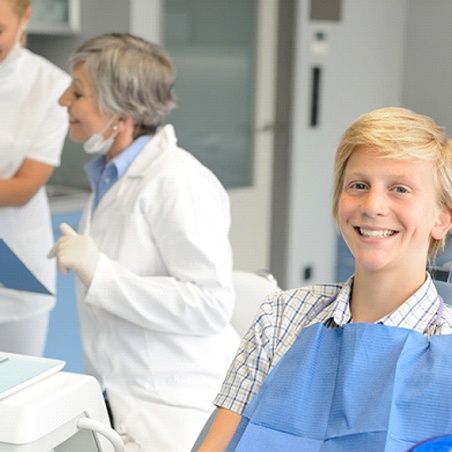 Regular six-month dental checkups and cleanings are essential no matter your age. However, for teenagers, these visits make it possible for them to maintain healthier smiles, which we all know is important when constantly surrounded by peers and the pressures that often come with high school. By checking for signs of tooth decay, cavities, and gum disease early on, we can minimize worsening oral health conditions. We can also remove any hardened plaque and tartar that may be developing around their teeth and gums, keeping their smiles healthy and beautiful year-round.
Dental Sealants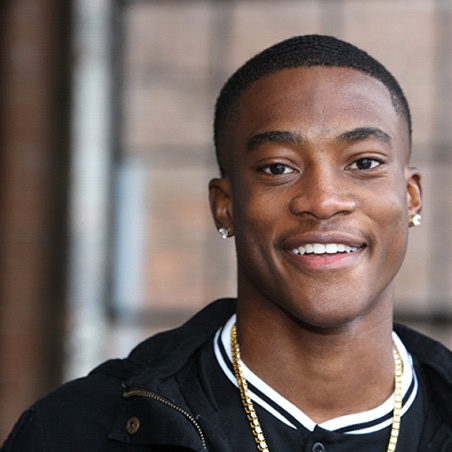 Teenagers should know how to properly brush and care for their teeth, but if your teen is too busy to keep up their oral hygiene routine or is simply more prone to tooth decay, you may want to consider dental sealants. While meeting with Dr. Pearson, he can review their molars to determine if these protective coverings are necessary. He can quickly paint this clear, plastic sealant over the chewing surfaces of their teeth to create a barrier between their tooth enamel and bad bacteria. The process is painless and takes little time to complete. With proper care, dental sealants can last up to a decade.
Fluoride Treatments
It's not just children who are more prone to cavities. Teenagers can also be prime candidates for these small holes that form in the tooth enamel. Whether it is oral hygiene neglect, consuming too much sugary and starchy foods, or regularly enjoying sports drinks, it's essential that they receive enough fluoride to properly protect their teeth. During a regular checkup, a dentist for teens in Wylie can apply fluoride to their teeth in no time at all. This will help to strengthen their tooth enamel while also combatting decay.
Tooth-Colored Fillings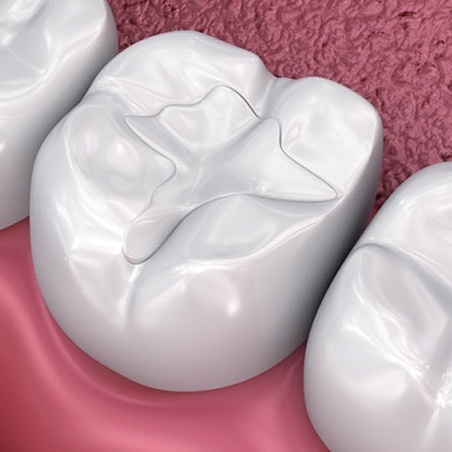 When a cavity is already present, the only way to treat it before it spreads to the dentin layer is to apply a tooth-colored filling. For teenagers, the idea of a traditional amalgam restoration showing might seem embarrassing, but the good news is Dr. Pearson uses a tooth-colored composite resin that matches their natural tooth enamel. As a result, it blends in with their regular teeth, making it virtually impossible for anyone to notice they've had dental work. Also, these composite fillings are sturdy and can last several years, effectively keeping bacteria out.
Safe Digital X-Rays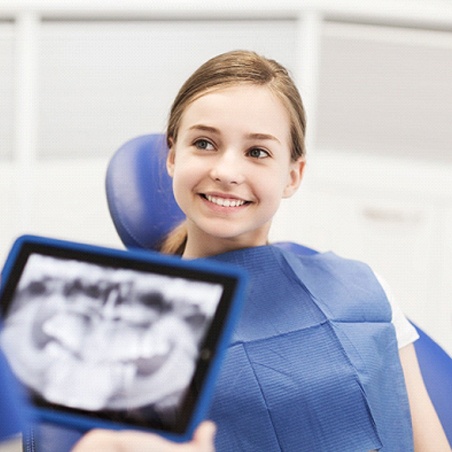 Advancements in dental technology have now made it possible for individuals to have a safer experience at the dentist's office. Unlike traditional X-rays that required harsh chemicals to develop and high levels of radiation exposure, those today emit a much lower amount (virtually the same when you walk out in the sun). Because of these changes, you can feel more confident should Dr. Pearson recommend digital X-rays the next time your teen visits for a regular dental checkup and cleaning.
Root Canals/Pulp Therapy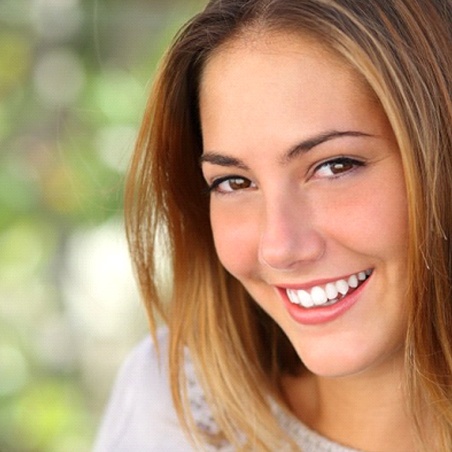 If a particular tooth is causing your teenager to experience much pain, it may be that an infection has reached the innermost layer, the pulp, which consists of nerves and tissues. Although this is a highly uncomfortable situation, there is a solution. Dr. Pearson can examine the tooth and determine if severe decay is causing the problem. If so, pulp therapy, which is also referred to as a root canal, can be performed. Helping to alleviate discomfort and cleanse the tooth of remaining decay, he can remove the pulp and save the tooth from possible extraction.
Teen Emergency Dentistry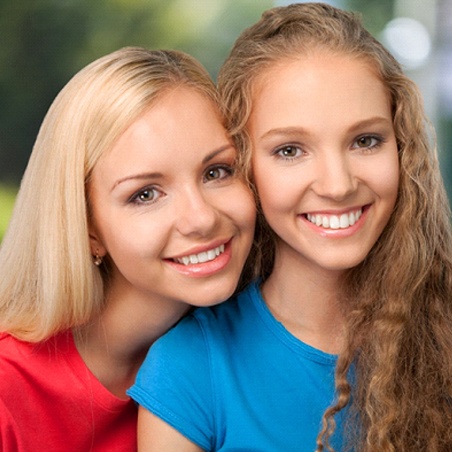 Between all the activities teenagers are participating in, a dental emergency is bound to happen at some point. From nagging toothaches and severe infections to facial trauma resulting in a knocked-out or chipped tooth, having a trusted professional to care for your teen is important. This is why Dr. Pearson is pleased to offer same-day appointments for those experiencing a dental emergency. Our team will quickly work to alleviate the pain associated with the injury before attempting to identify the underlying cause and provide a customized treatment plan to address it.
Metal-Free Dental Crowns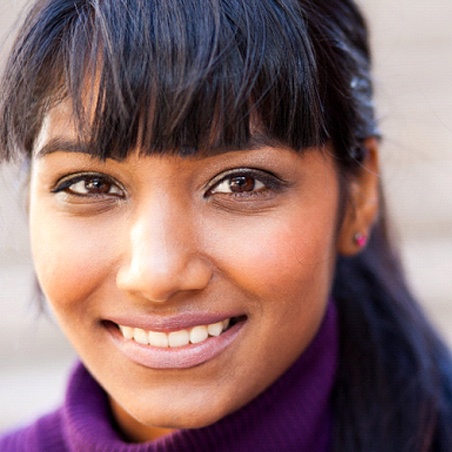 For some teens, when a cavity worsens over time and cannot be fixed with a dental filling, the next possible solution is to receive a dental crown. Although it is not the most ideal situation for someone who places appearances high on their priority list, today's restorations are without metal, making them a natural and more aesthetically pleasing solution. Having a customized dental crown created for their tooth will create a tight seal to protect the structural integrity while also blending in with their remaining teeth.
Tooth Extractions
Although tooth extraction is never the first option for a children's dentist in Wylie, they are often necessary for several reasons. Whether it is because a baby tooth will not fall out and allow the adult tooth to erupt, wisdom teeth impaction, or teeth appear too crowded for orthodontic treatment to be a success, you can trust that our team will take every precaution to ensure your teenager's health and safety during the removal process.
Athletic Mouthguards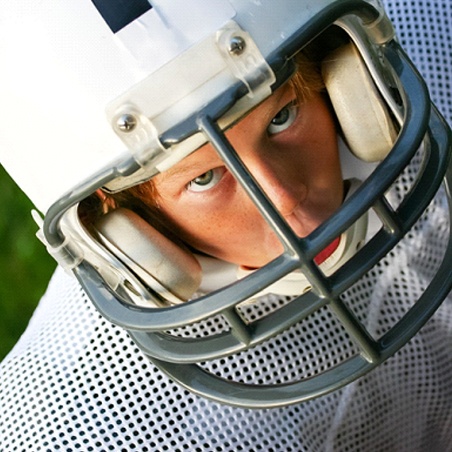 Is your teen active in sports? Do they spend more of their time training, practicing, and playing what seems to be every night of the week? Equipping them with the right helmet, pads, and shoes is essential but so is protective mouth gear. At Wylie Children's Dentistry, Dr. Pearson can provide your teenager with a customized athletic mouthguard designed to comfortably fit their mouth and offer maximum protection on the court, track, or field.