Advanced Dental Services & Technology – Wylie, TX
Using the Latest Gadgets
to Ensure Healthy Smiles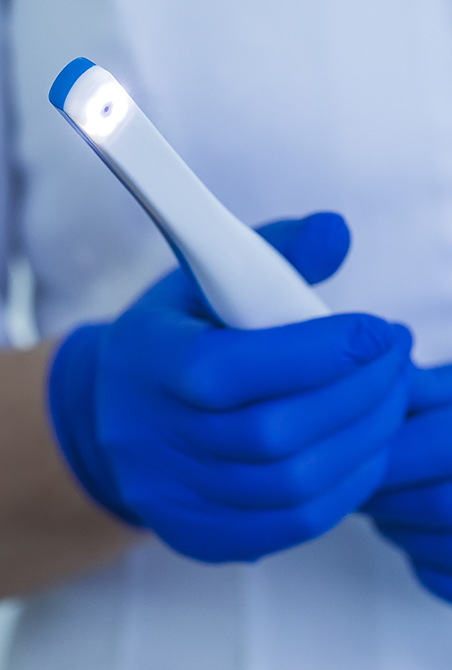 Children are typically at a higher risk of developing oral health problems because they're still learning how to properly take care of their smiles. Using the latest technology, like our intraoral cameras, digital X-rays, and dental sedation, we're able to provide your little one with more comfortable visits, accurate diagnoses, and precisely planned treatments. You can learn more about some of the gadgets that we use in our dental office by reading below.
Intraoral Cameras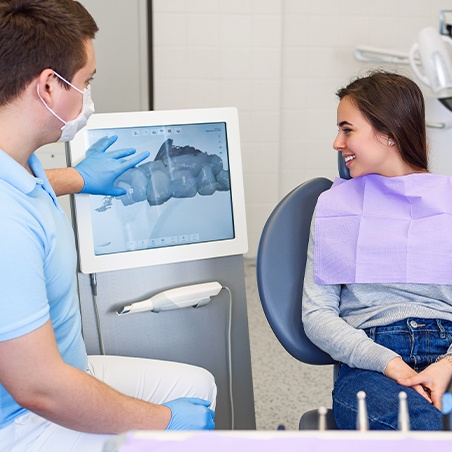 Our digital intraoral camera takes detailed, clear pictures of your child's teeth and allows us to identify problem areas easily. After we upload them to the computer, we show you and your child the exam process and the pictures so you know what we're looking at. This helps explain the processes we do and the structure of your child's mouth and teeth.
All-Digital X-Rays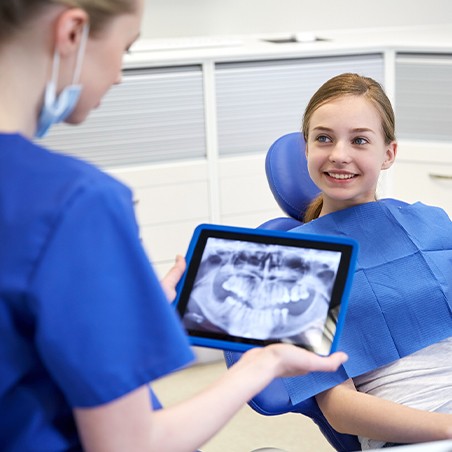 Dental radiography is needed for proper diagnosis and treatment. X-rays provide an excellent venue for the dentist to determine the level of needed therapy, and they serve as a superb tool in dental disease detection. Several types of pictures may be taken during the visit and are aimed at correct identification of oral issues.
Isolite®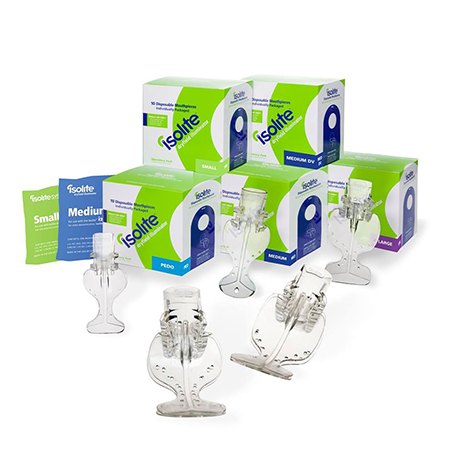 There is a special mouthpiece called Isolite that we use while your child is in the dental chair. It provides comfort for them and increases efficiency for us. This is because it isolates the section of the mouth being worked on so we have full focus on the area. Your child will be relaxed due to its comfort and protection of non-work areas. The Isolite has replaced the more outdated and less comfortable rubber dam that is still being used by most dental offices.