Metal-Free Restorations – Wylie, TX
Greater Confidence Minus the Metal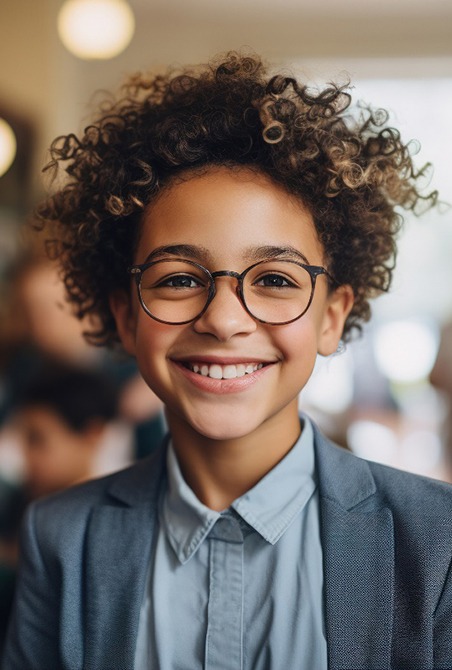 Are baby teeth eventually going to fall out? Yes. Do they still deserve top-notch treatment that doesn't infringe on a child's appearance? Absolutely. Although many dentists turn to traditional metal to fix damaged and decayed teeth, our team at Wylie Children's Dentistry uses metal-free restorations to ensure optimal protection without shining a spotlight. If you have a child who is self-conscious about their appearance but needs treatment for a problem tooth, call our office today.
What Are Metal-Free Restorations?
Metal-free restorations are often fillings or crowns that are made using biocompatible materials. This means they are often discreet and unnoticeable to others. While many professionals continue to use metal in children's mouths because of their belief that baby teeth must fall out anyway, we want all patients to feel comfortable with the health and look of their smile.
Fabricated using only natural-looking, healthy materials, these custom creations can protect your child's teeth while giving them a smile they can be proud of.
Why Would I Opt for Metal-Free Restorations Over Traditional Restorations for My Child?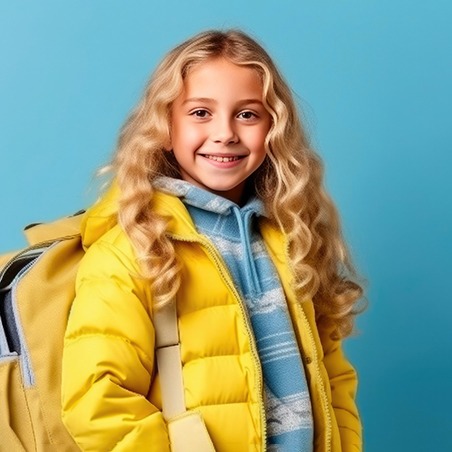 Traditional restorations may last a long time because of their metal; however, they can cause dark rings around the base of your child's teeth and make them the cause of ridicule by their peers.
No one wants to be made fun of because of something that is wrong with one or more of their teeth, especially children. This is why metal-free restorations are a much better option.
Not only are they hypoallergenic, which is great for any kids who may have metal allergies, but they are non-toxic, biocompatible, and provide optimal protection and confidence. Also, they can last up to a decade with great care.
The Process of Getting a Metal-Free Restoration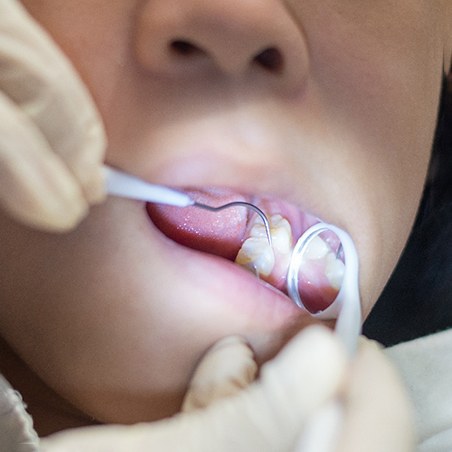 When it is time for your child to receive a metal-free restoration, you can expect that Dr. Pearson and our team will administer local anesthesia to numb the area and create a more comfortable experience. After removing any decayed or damaged areas, we will apply a tooth-colored composite resin if your child needs a dental filling. We will then use a curing light to harden the resin so that it creates a tight seal to prevent reinfection.
If your child needs a metal-free dental crown, we will prepare the tooth before taking impressions. We'll fit your child with a temporary restoration that they will wear while waiting for the dental lab to create their new crown and return it to our office. We'll then have you and your child come back in to receive the finalized crown.