Cosmetic Dentistry for Kids – Wylie, TX
Letting Your Child Smile with Complete Confidence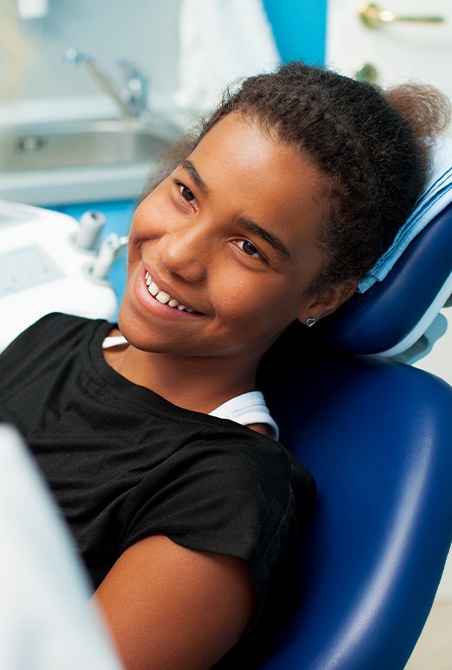 Unlike cosmetic dentistry for adults, cosmetic treatments for children are meant to be functional, protective, and natural-looking. Accidents happen that can leave one of their teeth broken or decayed, especially since children are so active. Our goal is to not only repair their tooth, but to make it look great so they can learn how to socialize at school and day care with confidence. Read below to learn more about some of the available options for cosmetic dentistry for kids in Wylie, TX.
Why Choose Wylie Children's Dentistry
for Cosmetic Dentistry?
Customized Children's
Dental Crowns
We Can Repair Chipped
& Broken Teeth
We Accept
Dental Insurance
Metal-Free Dental Restorations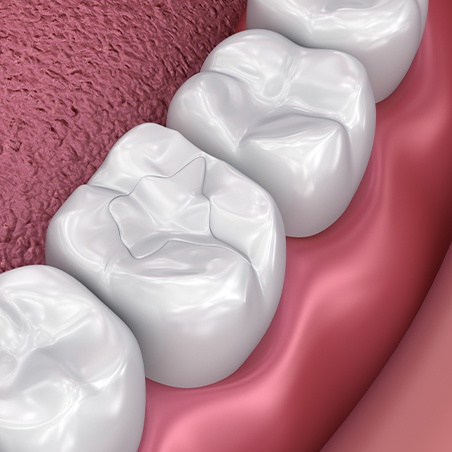 Some dentists may suggest a metal crown or filling for a child's tooth since it's bound to fall out sooner or later. However, that's not the way that we think of it. As they learn how to communicate, it's important for them to have confidence, and a highly noticeable and cumbersome metal restoration can catch the sight of other children's eyes. With our customized, biocompatible tooth-colored fillings and ceramic crowns, your child may not even be able to tell what tooth was damaged after treatment!
Learn More About Metal-Free Dental Restorations
Dental Bonding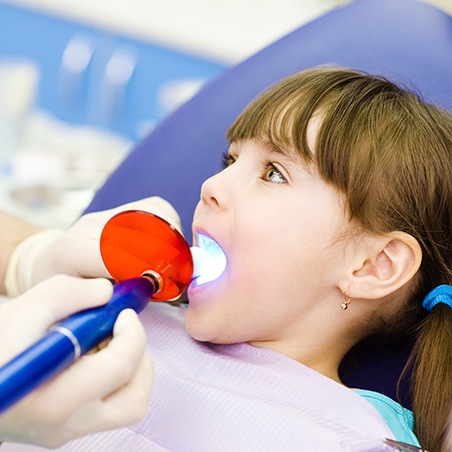 There are a lot of "firsts" in childhood, like learning to ride a bike or strapping on a pair of rollerskates for the first time ever. Unfortunately, there's room for accidents to happen, like falling down and accidentally chipping a tooth. Fortunately, with direct bonding in Wylie, we can make it to look like no accident ever took place. Using a biocompatible composite resin putty, we can sculpt the missing portion of their tooth. Once the putty is hardened, your child will be able to use it like they naturally would, just make sure they remain mindful that it's not quite as strong as their home-grown pearly whites!
Learn More