Tooth Extractions for Kids – Wylie, TX
Creating a Healthy Foundation for Your Child's Smile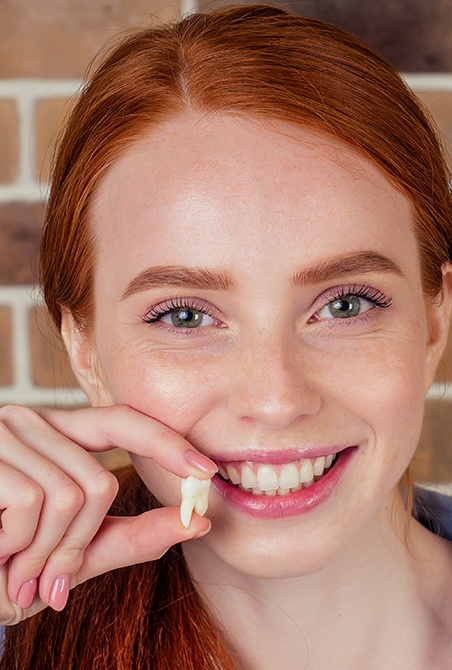 At Wylie Children's Dentistry, we understand that there's nothing that can compare to the feeling and look of a natural tooth, which is why we'll never suggest extracting a tooth unless it's absolutely necessary. In certain cases, like if one of your child's teeth has sustained extensive damage or decay, we may suggest tooth extractions for kids in our Wylie, TX dental office to make sure that it doesn't cause additional problems down the road as their permanent teeth grow in.
Why Choose Wylie Children's Dentistry
for Tooth Extractions?
Safe Dental Sedation
for Children
We Accept
Dental Insurance
Experienced Board-Certified
Pediatric Dentist
Reasons for Kids' Tooth Extractions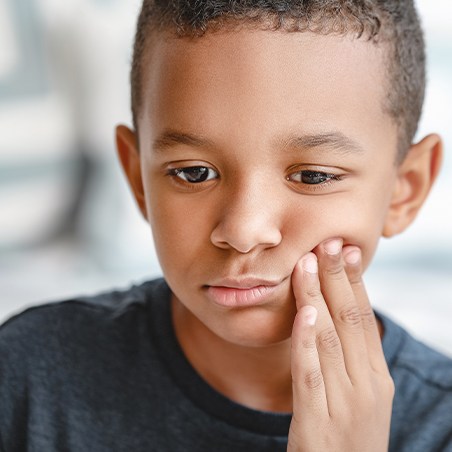 Here are a few of the situations in which we may suggest extracting your child's tooth to improve their oral health:
Severe dental decay
Damage by injury or trauma
Their baby teeth are staying in place for too long, obstructing their permanent teeth
Extraction is required before your child can complete orthodontic treatment
Aftercare for Your Child's Tooth Extraction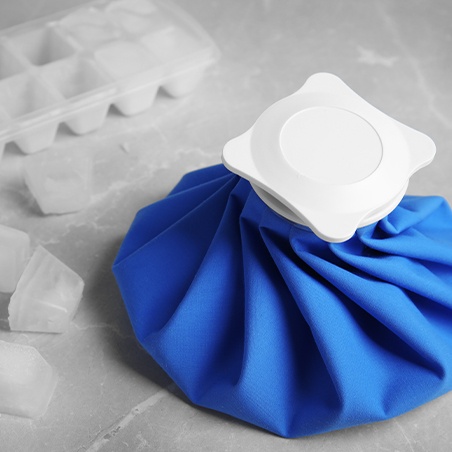 Following your child's extraction, it's important to preserve the blood clot in the socket, because this will help their gums heal faster. To avoid dry socket, you'll want to make sure that they don't chew on any hard foods or drink through a straw. It's also a good idea to avoid having them rinse their mouth for 24 hours after their procedure. Make sure they stick to a soft diet and place an ice pack on their jaw for 10-minute increments to reduce swelling and discomfort. If you have any questions, don't hesitate to call our dental office.