Choosing a Board-Certified Pediatric Dentist – Wylie, TX
A Specialist in Developing Smiles
When it comes to choosing a pediatric dentist for your child, not all dentists are created equally! It's important to choose a dentist who has been certified by the American Board of Pediatric Dentistry.
What Does Board-Certification Mean?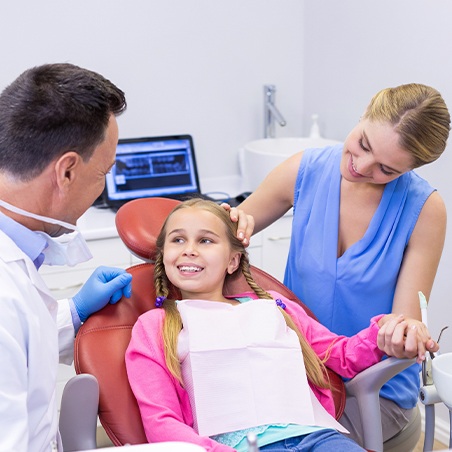 Pediatric dentists with board-certified status have proven their commitment to excellence and exhibited a level of dedication not possessed by other dentists. Certification requires verification of credentials and the successful completion of a voluntary exam. To achieve this level of recognition, the dentist must continually demonstrate exceptional knowledge and expertise, as well as a commitment to continuing education.
How Does Board-Certification Help Your Child?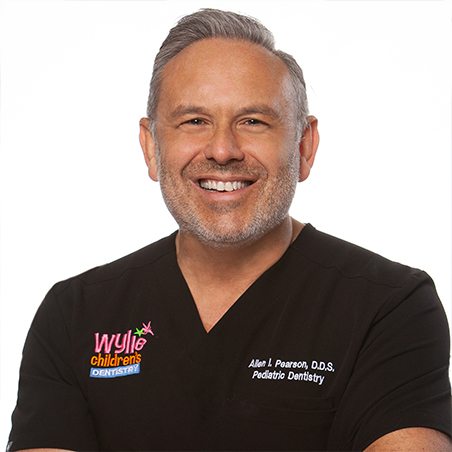 Dr. Pearson has achieved board-certified status, which represents the highest honor bestowed by the American Board of Pediatric Dentistry. Recipients of this designation are carefully chosen. In fact, only 38% of pediatric dentists receive this recognition. When you choose a board-certified pediatric dentist, you can have confidence that your child is receiving top-quality care.