Dental Crowns – Wylie, TX
Crucial Repair for a Child's Teeth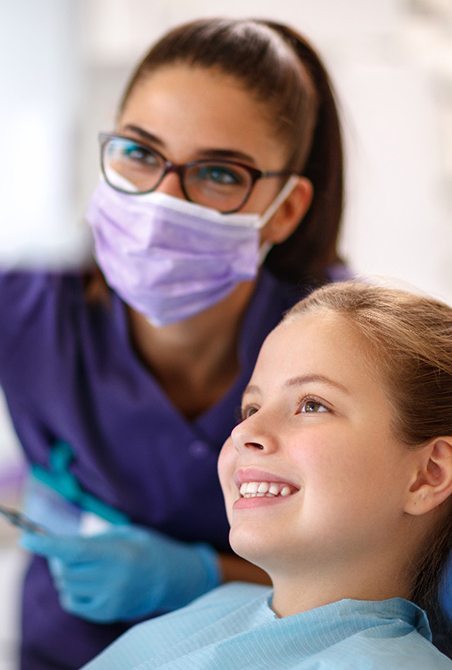 Ultimately, even little kids can suffer from tooth decay and dental damage. It's not as if baby teeth are invincible, after all. They can get cavities from plaque, suffer from oral injuries, and more. Still, there's a helpful solution for such situations: durable dental crowns! At Wylie Children's Dentistry, crown treatment can repair a child's smile quickly and effectively. Just keep reading to learn more about it, or call our office for details!
What is a Dental Crown?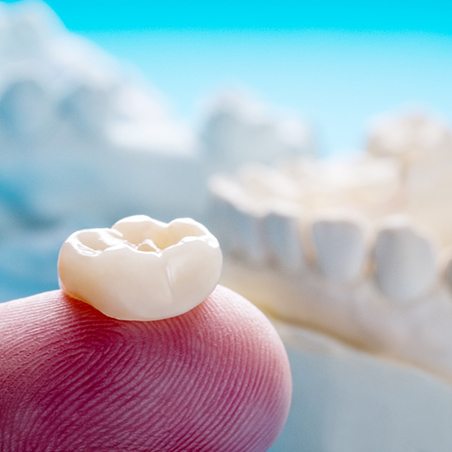 In essence, a dental crown is a "cap" that covers a tooth's damaged portion. Its role is to protect and restore a chomper by preventing further harm to the treated area.
In light of these features, kids who get dental crowns typically have:
Very worn down or broken teeth
A tooth (or teeth) that just had a root canal
Cavities that can't be treated with a filling
Teeth that are misshapen or discolored
A weak smile that's at risk of fracturing
Of course, your child should visit our office before anything is settled. We can assess their oral health and see if a crown suits their needs.
The Dental Crown Process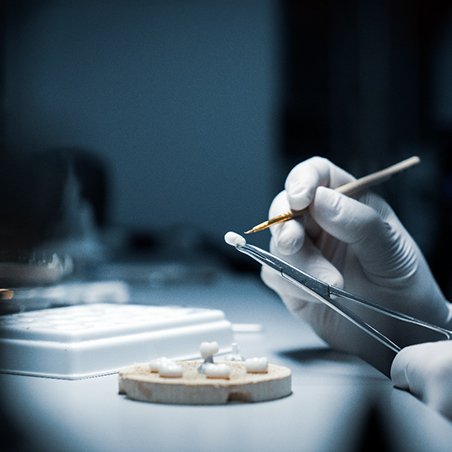 For kids and adults alike, the crown process takes two dental visits. These sessions include three major steps: consultation, prep work, and the final placement.
The consultation will have Dr. Pearson examine your child's smile. More specifically, he'll understand their oral needs, learn their medical history, and address relevant questions. Such things ensure that your tyke receives the best care possible.
If Dr. Pearson approves, the consult then shifts into a "prep" visit. This step prepares your child's tooth (or teeth) for crown treatment. In particular, it removes bits of enamel so the future prosthetic fits snugly. Our team will also take a dental impression, which a lab will use to craft the final restoration. This crafting goes on for a few weeks, so a temporary crown is placed in the meantime.
Your tyke will return for placement when the permanent crown is ready. Once that's done, we'll polish and adjust the prosthetic accordingly.
The Benefits of Getting a Dental Crown
Without care, your child's damaged tooth will likely cause long-term oral problems. A dental crown, however, prevents such things. In fact, its benefits would include the following:
Tooth Protection: By covering a tooth's exposed portion, a crown protects it from harm. Consequently, the pearly white is unlikely to get infected or need a later root canal.
Lifelike Looks: Our dental crowns are metal-free and tooth-colored. As such, they blend seamlessly with the rest of your child's smile.
Versatile Care: A crown is versatile enough to correct various tooth issues – decay, cavities, dental injury, and more.
Long-Lasting Results: So long as your child brushes, flosses, and sees their dentist, their crown's lifespan could reach 15 years or more.