Emergency Kid's Dentist — Wylie, TX
Here for You & Your Child When You Need Us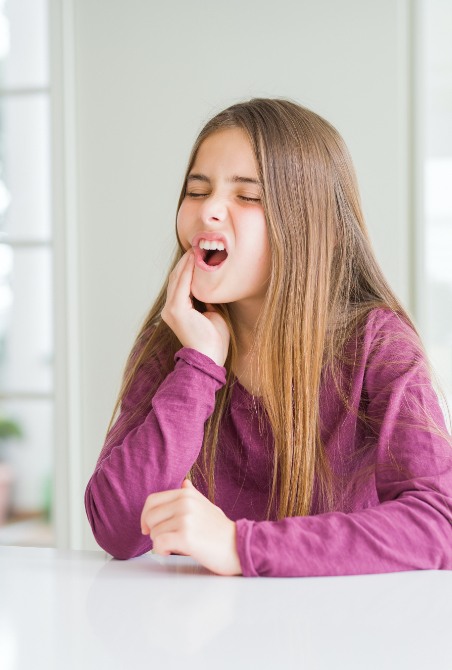 Dental emergencies are no laughing matter. For children, the shock of the situation can make it extremely difficult to help calm them down and do what you need to protect their smile from the threat of additional damage. Fortunately, you've got an amazing emergency pediatric dentist by your side, Dr. Pearson! Just give us a call if you find yourself in a sticky dental situation and we'll work quickly to get your child into our dental office the same day for emergency kids' dentistry in Wylie, TX.
Why Choose Wylie Children's Dentistry for Emergency Kid's Dental Care?
We Accept Dental Insurance
Same-Day & Weekend Emergency Appointments
24-Hour Answering Service Available
What to Do in a Dental Emergency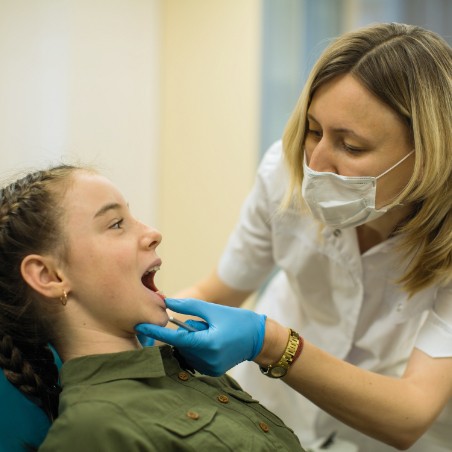 The first step you should always take if your child just experienced a dental emergency is to contact our dental office. We'll provide you with over-the-phone first-aid guidance to protect their smile and schedule an appointment for as soon as possible. Once they get to our dental office, we'll talk to them to help them feel a little more relaxed and capture any diagnostic information we need to be able to see what treatment will get them out of pain and fix the issue. We'll go over our findings with you and fully explain your options. Together, we'll work with you to create a custom treatment plan that will get your child the care they need in a way that works best for your family.
The Most Common Kids Dental Emergencies
Dental emergencies come in all shapes and sizes. Some are easy to identify, such as a broken or knocked-out tooth. However, there may be some situations where it's unclear how urgently your little one needs to see a dentist. Does a toothache count as a dental emergency? What about a lost filling? Or sensitive teeth?
We're here to help! We trust your instincts as a parent and encourage you to give us a call any time you are worried about your child's oral health. Will listen to you explain the situation over the phone and give as much advice as we can without an in-person evaluation. Sometimes we may want to see you right away, but other situations can wait until the next available appointment. Whichever the case, we'll also give you first-aid instructions for handling your child's emergency until you can reach us. Below, you'll find helpful information on some of the most common children's dental emergencies we treat.
Understanding the Cost of Pediatric Dental Emergencies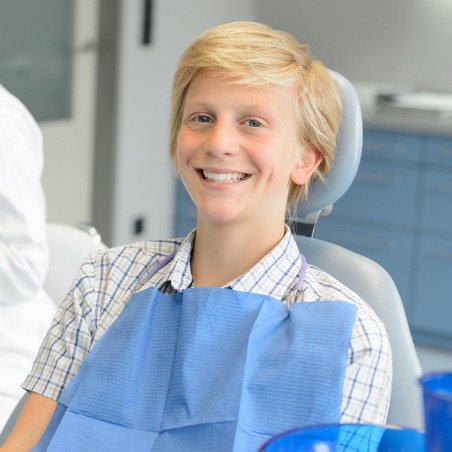 No two dental emergency situations are the same, which is why we aren't able to determine the treatment your child will require until we've had a chance to examine their mouth and diagnose the underlying problem. Based on our diagnosis, we'll walk you through possible treatment options along with pricing. We are in-network with most PPO dental insurance plans and are more than happy to help you navigate your benefits to make treatment as affordable as possible.
How to Prevent Pediatric Dental Emergencies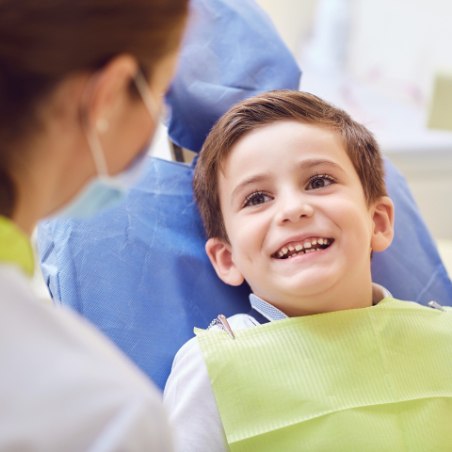 It's important to keep in mind that accidents happen, and there's no way to completely prevent a dental emergency from occurring. However, there are some precautionary measures you could help them take to reduce their risk, including:
Making sure they brush their teeth twice a day with fluoride toothpaste and floss once a day.
Help them maintain a well-balanced diet that isn't filled with too many sugars or carbs.
Protect their smiles if they grind their teeth at night or play sports.
Bring them in for their bi-annual checkups and cleanings.
Inquire about whether they could benefit from dental sealants or fluoride treatments.