Emergency Kids' Dentistry – Wylie, TX
There for You & Your Child When You Need Us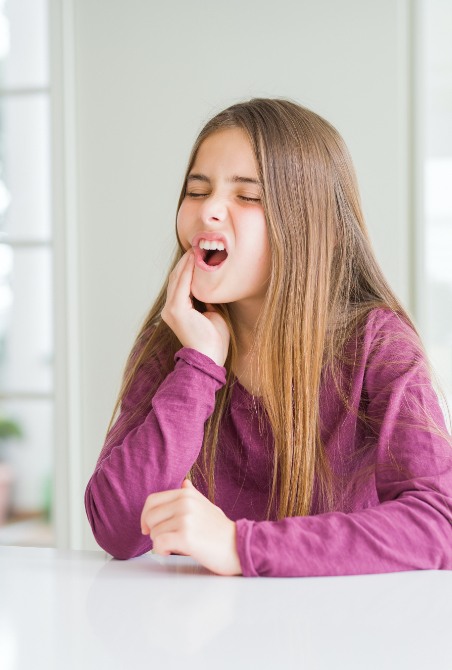 Dental emergencies are no laughing matter. For children, the shock of the situation can make it extremely difficult to help calm them down and do what you need to protect their smile from the threat of additional damage. Fortunately, you've got an amazing emergency pediatric dentist by your side, Dr. Pearson! Just give us a call if you find yourself in a sticky dental situation and we'll work quickly to get your child into our dental office the same day for emergency kids' dentistry in Wylie, TX.
Why Choose Wylie Children's Dentistry
for Emergency Kids' Dentistry?
We Accept
Dental Insurance
Same-Day & Weekend
Emergency Appointments
24-Hour Answering
Service Available
How to Handle Common Dental Emergencies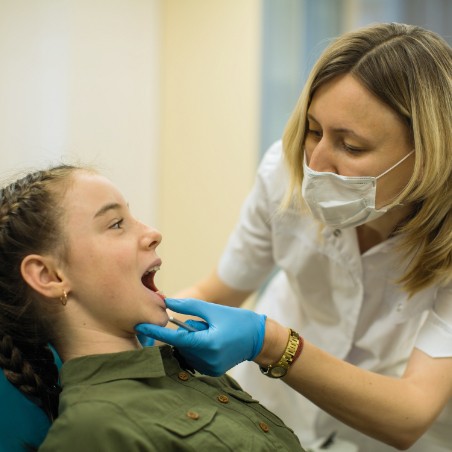 The first step you should always take if your child just experienced a dental emergency is to contact our dental office. We'll provide you with over-the-phone first-aid guidance to protect their smile and schedule an appointment for as soon as possible. Once they get to our dental office, we'll talk to them to help them feel a little more relaxed and capture any diagnostic information we need to be able to see what treatment will get them out of pain and fix the issue. Below, we've also included some helpful tips for parents as you're making your way to our dental office.
My Child Has a Toothache
If your child has a toothache that is causing pain and discomfort from a cavity for instance, here's what you can do until you can make an appointment. Clean your child's tooth gently with a toothbrush (soft if you have one) and gentle flossing to remove any other food that may be stuck there and aggravating it. Use a rinse made of salt and warm water, mixed thoroughly.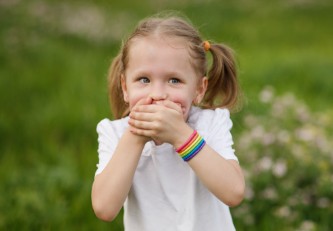 My Child Has a Chipped/Broken Permanent Tooth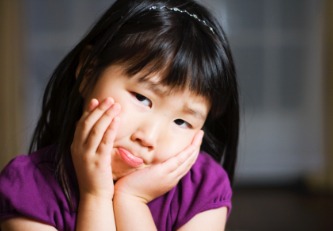 My Child Has Facial Swelling
If you notice your child's face is swollen (usually happening on one side), this could be very serious. Call our dental office immediately. If the swelling continues to grow such as nearing the eye or has breathing trouble or any other symptoms, take your child to the emergency room immediately or call 911. Call us as soon as you can after that.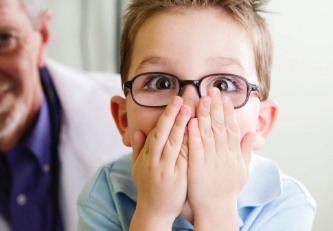 My Child Has Knocked-Out
a Baby Tooth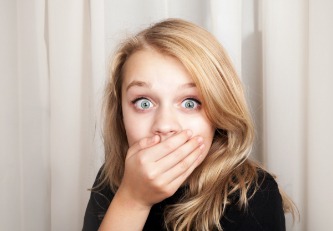 My Child Has Knocked-Out a Permanent Tooth
If an adult or permanent tooth is knocked out, act quickly at home and we can be of help here. Get the tooth as quickly as possible, rinse under water, and put the tooth back in the socket as soon as you can. Place something soft in your child's mouth over the tooth and instruct your child to bite down on it to hold it in socket. If this is not possible, then put the tooth in a Save-A-Tooth or cold milk. Placing the tooth in water or keeping it dry can damage the root and replacement may not be possible. Call us and get here as quickly as possible. Time is of the essence, and if you act quickly enough, we have a better chance at putting it back in the socket and saving it.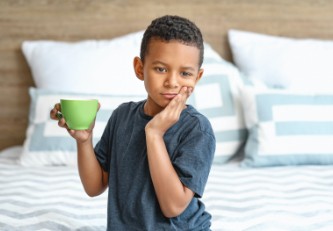 My Child Has a Cut or Bitten Lip, Tongue, or Cheek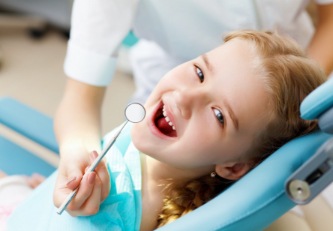 My Child Lost a Filling
If you can find the filling, you can rinse it off and temporarily place it back on their tooth using a dab of toothpaste. They also sell temporary filling kits at pharmacy's as well. However, it's important to remember that in order to prevent an infection from developing, your child should have their restoration permanently repaired or replaced by a professional.
How to Help Your Child Prevent Dental Emergencies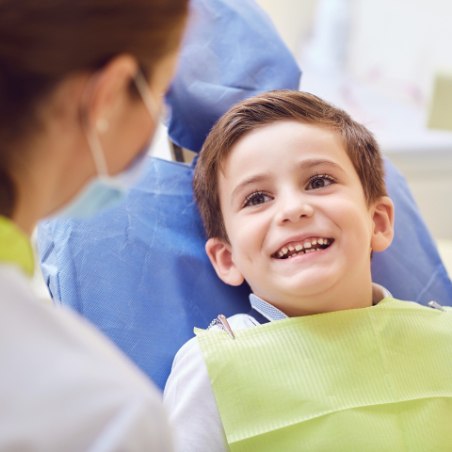 It's important to keep in mind that accidents happen, and there's no way to completely prevent a dental emergency from occurring. However, there are some precautionary measures you could help them take to reduce their risk, including:
Making sure they brush their teeth twice a day with fluoride toothpaste and floss once a day.
Help them maintain a well-balanced diet that isn't filled with too many sugars or carbs.
Protect their smiles if they grind their teeth at night or play sports.
Bring them in for their bi-annual checkups and cleanings.
Inquire about whether they could benefit from dental sealants or fluoride treatments.
The Cost of Treating Your Child's Dental Emergencies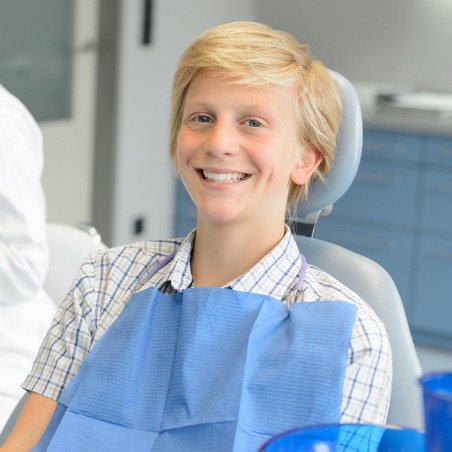 No two dental emergency situations are the same, which is why we aren't able to determine the treatment your child will require until we've had a chance to examine their mouth and diagnose the underlying problem. Based on our diagnosis, we'll walk you through possible treatment options along with pricing. We are in-network with most PPO dental insurance plans and are more than happy to help you navigate your benefits to make treatment as affordable as possible.