About Our Dental Office – Wylie, TX
Fun Dentistry for Children, A Stress-Free Experience for Parents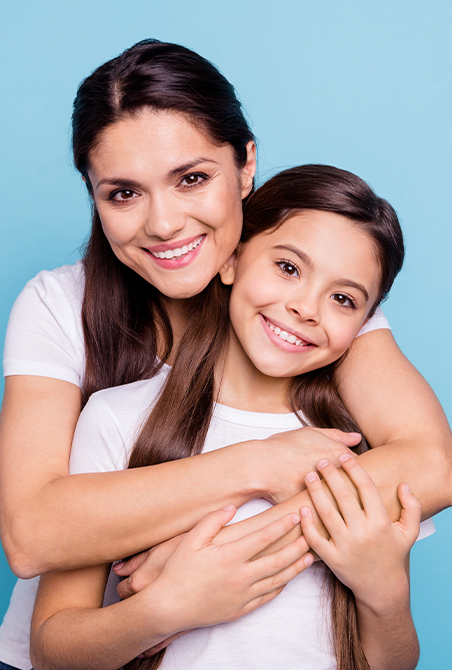 We understand that as a parent, there's nothing more important than making sure that your child gets the best possible care, and we take pride in providing that. From educating little ones on how to best take care of their smiles to giving them a positive dental experience so they never miss a checkup and cleaning in their life, we always have your child's best interest at heart. You can learn more about what makes Wylie Children's Dentistry so special by reading below.
Locally Owned & Operated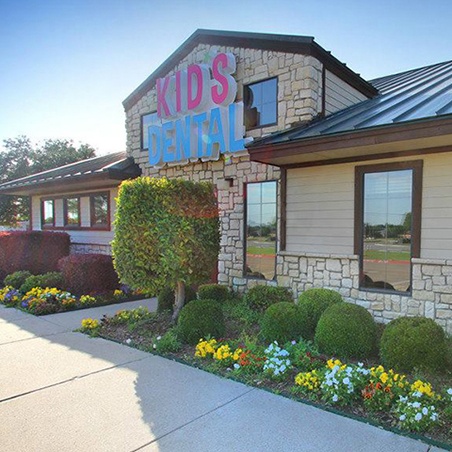 We've been providing families in Wylie with trustworthy, fun, and thorough pediatric dentistry for over 18 years, and we hope to continue doing so for countless more! We love getting involved with our community by holding special events at local schools to teach children about how to take care of their pearly whites and prevent cavities. Sometimes, we even call in a special visit from the Tooth Fairy to do the teaching, that is, if they aren't too busy that day. You can learn more about community events and volunteering that we participate in by clicking on the link below.
Learn About Our Community Involvement
Convenient Dental Office Hours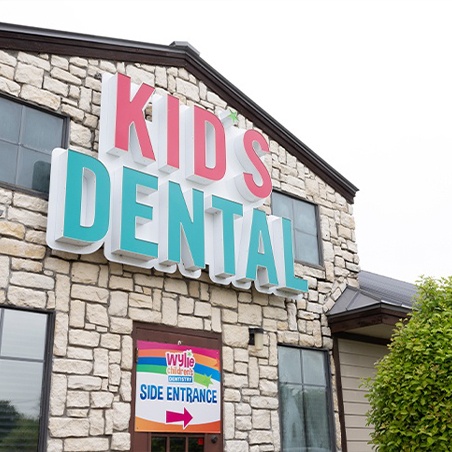 Our dental office is reachable 24/7. Since emergencies can happen anytime, it's good to know that you have someone available! We also understand the importance of staying on-top of your child's oral health and the barriers that can come into play when it comes to planning an appointment, like work and school schedules. That's why we remind every parent that visits us that we're here to accommodate them! To schedule your child's visit, just click on the link below.
Focused on Your Family's Safety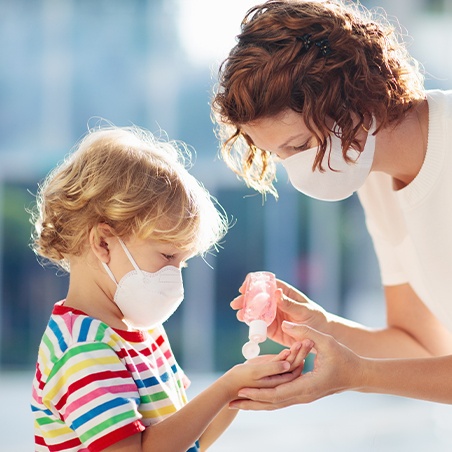 For 18 years, we've continued prioritizing our patients' family's health and wellbeing, which is why we've always stayed up-to-date with the latest sanitation protocols and recommendations from leading organizations, like WHO and the CDC. In response to the COVID-19 pandemic, we've also implemented several new hygiene and safety practices to make sure that everyone who visits our dental office knows that we continue to fulfill that commitment.
Learn About Our Safety Commitment
Dental Insurance Welcome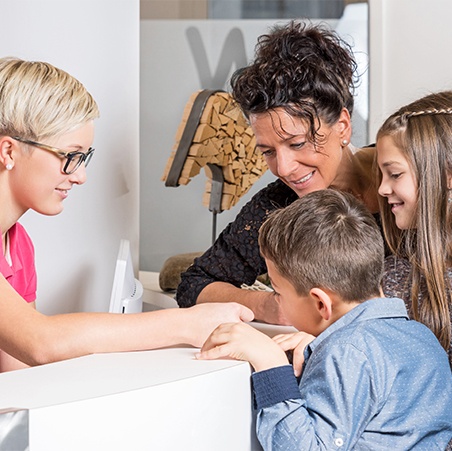 Dental insurance can be difficult to navigate, but our team's here to help. We're in-network with most PPO dental insurance plans and aim to maximize your benefits by filing claims on your behalf. We're also happy to help you navigate coverage and any complications that may arise, so feel free to reach out to us if you run into any insurance snags. Please call our dental office to find out if we're in-network with your plan.
Sedation Dentistry for Kids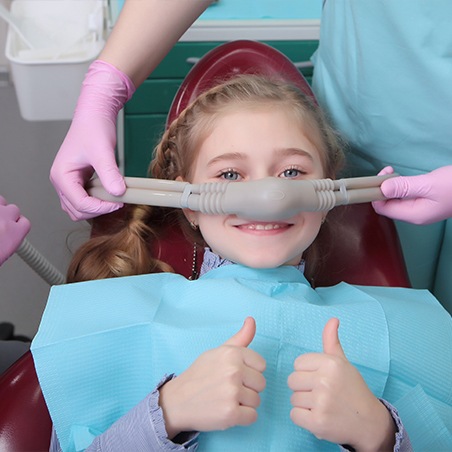 The dentist's office can be a new and daunting place for some children. If they're incredibly nervous for their checkup and cleaning or treatment, we offer several different sedation methods to help them feel more at-ease and relaxed while they're in the treatment chair. Not only will this help avoid creating traumatic memories of the dentist's office, but it can also help them build a more positive relationship with their oral health.