Restorative Pediatric Dentistry – Wylie, TX
Protecting & Strengthening Damaged Teeth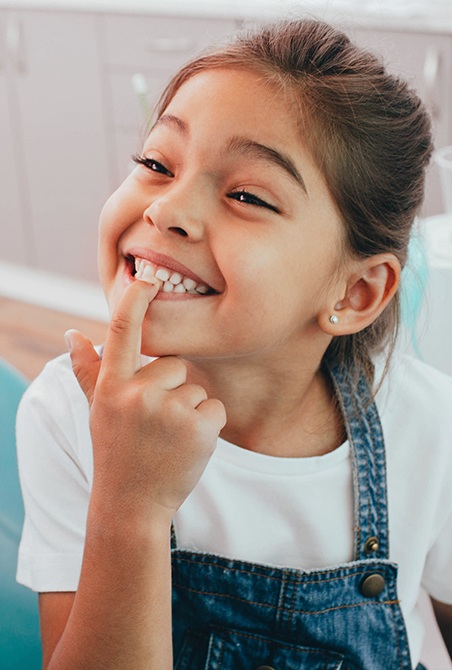 Chipped teeth, cavities, and infections are all fairly common oral issues for children to face. When they're not properly addressed, they could lead to even bigger problems down the road, which is why we keep a sharp eye out for them during your child's routine checkups. If we do spot one of these problems, we may recommend options for restorative pediatric dentistry in Wylie, TX. Not only do these restore the strength and function of their smiles, but they also allow them to maintain the same appearance, because our dental restorations are customized to match the rest of their pearly whites!
Why Choose Wylie Children's Dentistry
for Restorative Pediatric Dentistry?
Pulp Therapy Helps Relieve
Bothersome Toothaches
Experienced & Friendly
Board-Certified Pediatric Dentist
We Accept
Dental Insurance
Silver Diamine Fluoride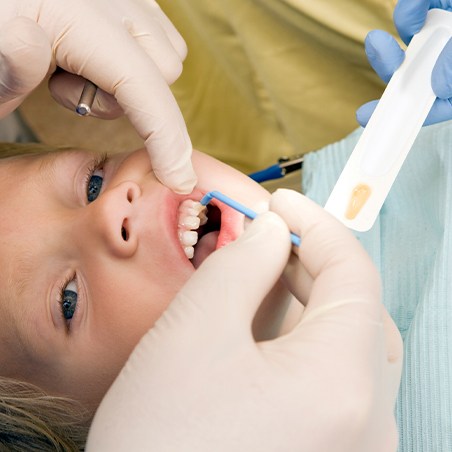 Silver diamine fluoride is an FDA-approved topical that we can brush over a tooth with decay or extreme dental sensitivity. Not only does it get rid of existing harmful oral bacteria, but it also protects the affected tooth from any future threats of decay as well. It has been used for decades and has been proven to be both an effective and safe treatment. The best part is, it's non-invasive and pain-free.
Pulp Therapy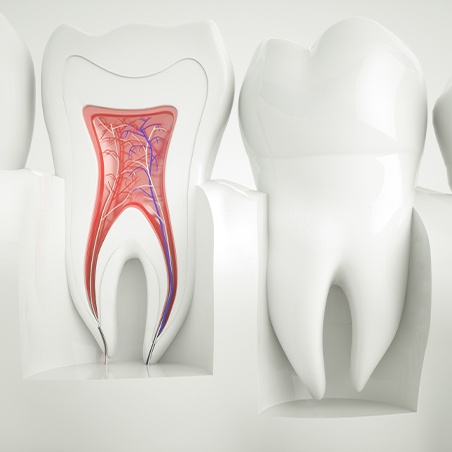 Is your child complaining of a toothache that won't seem to go away? It could be a sign of an untreated cavity that has developed into a tooth infection. While adults may require a root canal to treat this problem, children may need pulp therapy. This procedure allows us to access and remove the infected portion of the pulp of their tooth that's causing them pain. Afterward, we'll restore the structure of the tooth and top it off with a dental crown for protection.
Metal-Free Dental Crowns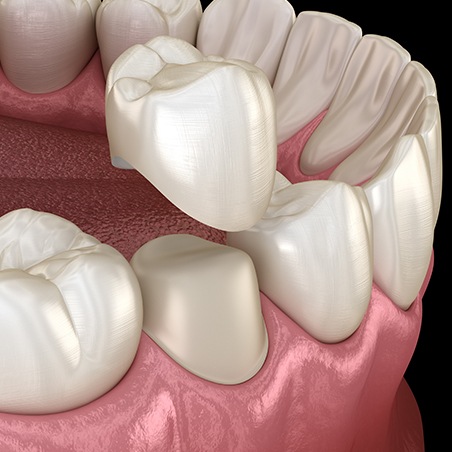 Children suffering from extensive dental fractures or cavities can greatly benefit from crown placement. The crowns can be cemented over primary or permanent teeth within any region of the mouth and for various reasons. The ultimate purpose is to retain the teeth and assure proper oral habit formation, including correct speech patterns and chewing regimens during the developmental age of a child. Any dental issues, such as broken teeth because on an injury, can be effectively corrected with crowns.
Learn More About Dental Crowns
Tooth-Colored Fillings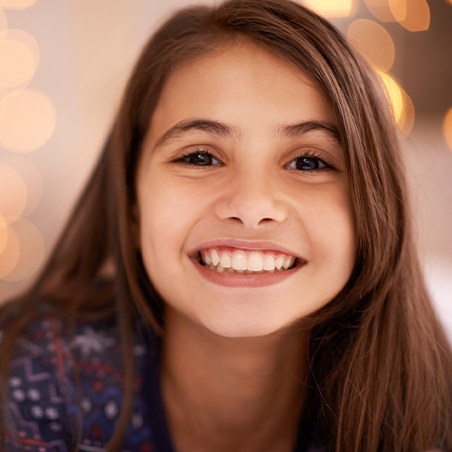 With new advancements in technology, various types of dental materials have become available, including composite resins. Sturdy and relatively easy to apply, these tooth-colored compounds are favored by most patients as they closely match the color of the existing teeth and create a protective seal for many years.
Learn More About Tooth-Colored Fillings
Space Maintainers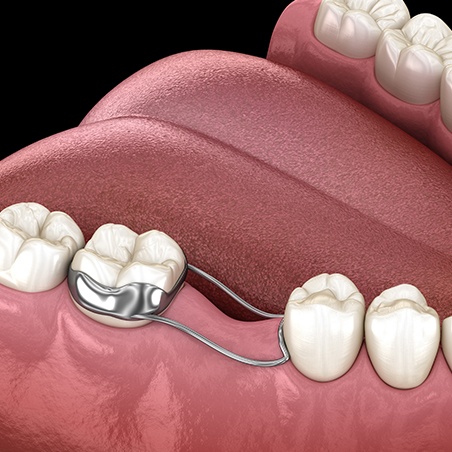 Space maintainers were designed for children who have lost their primary teeth prematurely. The gap this creates results in shifting of the adjacent teeth, preventing the permanent teeth from eruption. In addition, the opposing teeth may grow into the empty area and inhibit the evolution of adult teeth.
The space maintainer is fabricated using metal components for durability and is long-lasting. Most children handle the treatment very well as it is non-invasive and is typically completed within a couple of visits. You will be provided with a full set of instructions about home care, and your child is closely monitored throughout the process. The space maintainers may require periodic adjustments to assure the comfort of your child.