Board-Certified Pediatric Dentist—Wylie, TX
Get to Know
Allen Pearson, DDS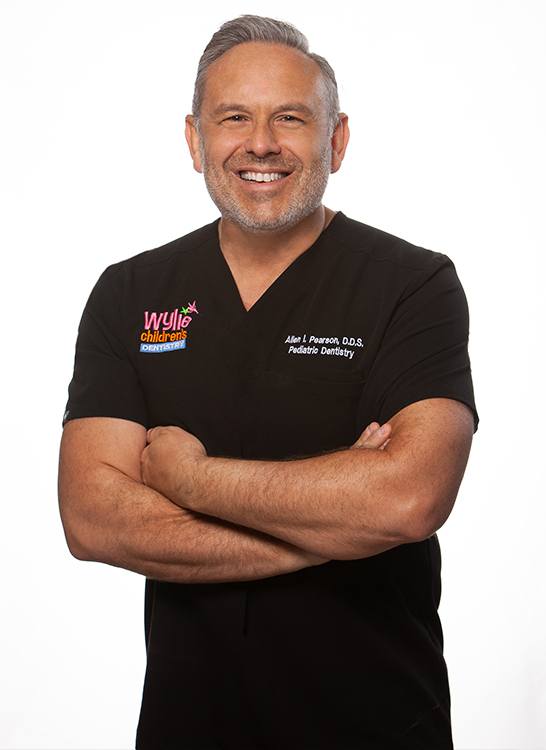 Dr. Pearson opened our dental office in 2003, and for almost 20 years, he has provided thousands of children with the best quality dental treatment in the most enjoyable, comfortable, and professional setting possible. He is a board-certified pediatric dentist, and he and his highly trained team of dental professionals are dedicated to improving and maintaining the oral health of infants, children, and adolescents. Whatever your little (or not so little) one needs to enjoy their best smile, you'll find it here, and Dr. Pearson can't wait to welcome you both into his dental office.
Why Did You Want to Become a Pediatric Dentist?
"I came to America from the former Soviet Union in 1978 as a child with my parents and younger brother. My parents knew that this country would be the land of opportunity that most immigrants dream about. Growing up in the US, my parents could not afford to take me to a children's dentist and could only afford to take me to the local county health clinic. These types of clinics are busy, rushed, impersonal, and sometimes very scary for kids. My experience was not a positive one going to the dentist as a child. During college, I decided that I would go to dental school and train to become a pediatric dentist. I wanted to provide the type of care that I never had the opportunity to get as a child. Now, I have worked hard and persevered to achieve my goals and my dreams. I can see the difference it makes to my young patients when compassionate, nurturing, attentive, and loving care is provided regardless of someone's economic status, cultural upbringing, or previous experience."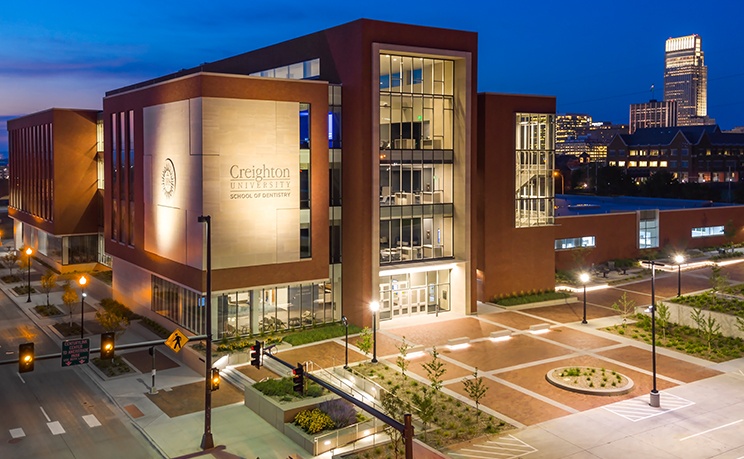 Where Did You
Study Dentistry?
Dr. Pearson earned his dental degree from the Creighton University School of Dentistry, and then he completed a one-year General Practice Residency at the University of Nebraska Medical Center. He went on to obtain his Pediatric Dental Specialty Certificate by undergoing advanced training at the University of Rochester Medical Center and Eastman Dental College.
Today, he is very active in multiple professional organizations, including the: Outside of the Dental Office, What Do You Like to Do?
Dr. Pearson and his wife, Edith, are the proud parents of a teenager and 2 boxers, Ruby and Cooper. He is an avid fisherman, so most of his free time and vacations are dedicated to getting out on the water, whether it is a local pond or the Gulf Coast. He is also an amateur BBQ pitmaster and loves using his smoker as often as he can. In his words, he is a "foodie," so he loves to try unique cuisines, whether he makes them at home or tries new restaurants.