Space Maintainers – Wylie, TX
Prevent Misalignment Due to Prematurely Lost Teeth
Nobody gives you a how-to book on taking care of your child's growing smile, which is why you've got our helpful and trustworthy team of specialists on your side! If your child has lost one of their primary teeth too soon due to an accident or oral health problem, maintaining the alignment of their surrounding teeth is important to ensure their permanent ones grow in as straight as possible. By investing in space maintainers, you can also potentially avoid the need for extensive orthodontic work when they're a teenager! Call our office today to learn more about this service.
Why Choose Wylie Children's Dentistry
for Space Maintainers?
Friendly Board-Certified Pediatric Dentist
Dental Office Designed for Kids
We Accept Dental Insurance
Types of Space Maintainers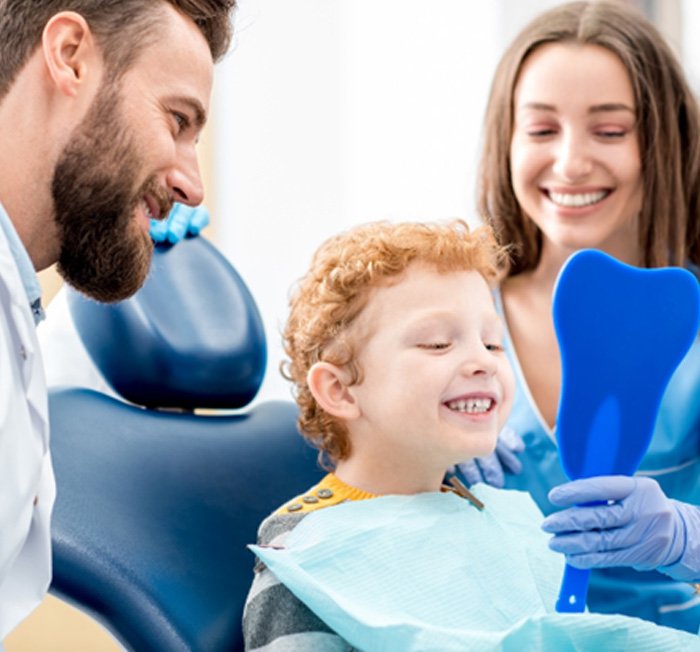 Space maintainers do exactly what they sound like they do! They're customized oral appliances that are designed to "maintain" the space left behind by a missing primary tooth. They can be crafted from acrylic that blends in with the gums or more durable metal, based on you and your child's preferences. We'll speak with both of you about your budget and desires during your appointment and help you determine what type of maintainer would work best for your little one!
Removable
A removable space maintainer can be an excellent option for older children whose permanent teeth are almost ready to emerge. These can be taken out of the mouth to make it easier for your child to effectively brush and floss, all while maintaining the space of their missing tooth so their adult one can grow in aligned.
Fixed
Fixed space maintainers are semi-permanent appliances that leave enough space open for the adult tooth to grow in, allowing it to be removed later on. This option can be more advantageous for younger children who may be tempted to try to take out their space maintainer.
Why are Space Maintainers Necessary?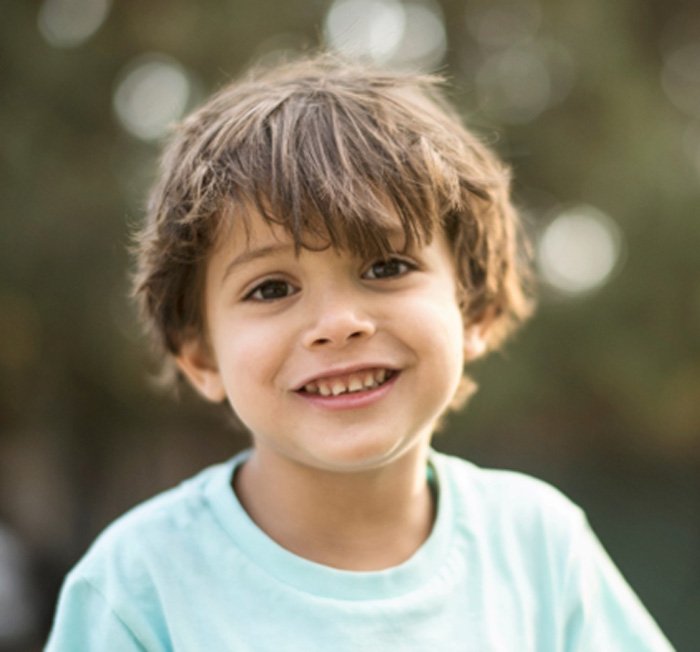 Many parents wonder why space maintainers are necessary if their baby tooth will eventually fall out on its own, and the answer is that it that it can impact the alignment of their permanent teeth. When their primary teeth aren't properly aligned because they have shifted to fill the gap left behind by a prematurely lost tooth, it will cause their adult teeth to erupt misaligned as well. A space maintainer ensures that your child's bite and the function of their mouth will stay as their body intends it to, minimizing the need for extensive orthodontic treatment down the line.
Caring for Your Child's Space Maintainer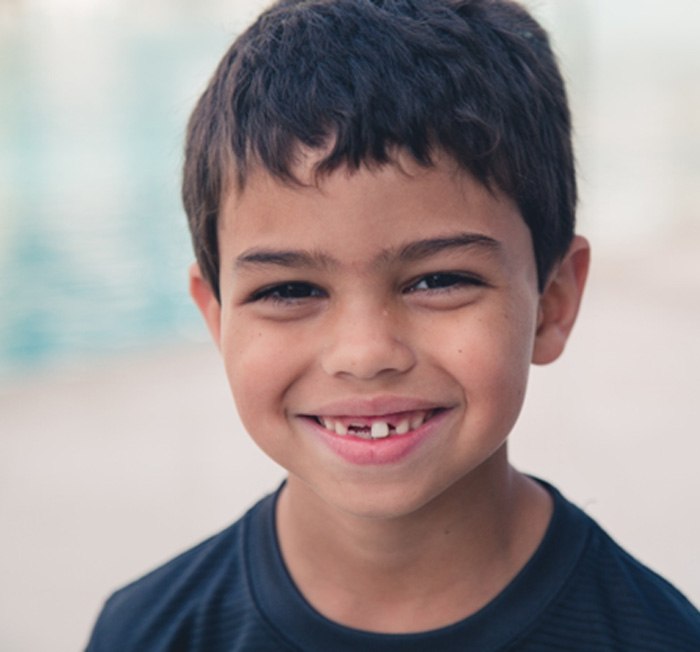 Some basic care tips that we typically recommend for kids with space maintainers are:
Avoid sticky and chewy foods as well as gum.
Encourage your child not to push, tug, or try to move their maintainer.
Keep the appliance clean by thoroughly brushing it.
Continue bringing your child to their pediatric dentist in Wylie for regular checkups and cleanings.
If you believe your child could benefit from a space maintainer, don't hesitate to request an appointment with our team today so we can make sure your favorite smile is taken care of!