Dental Office Tour – Wylie, TX
A Dental Office That Kids Want to Visit!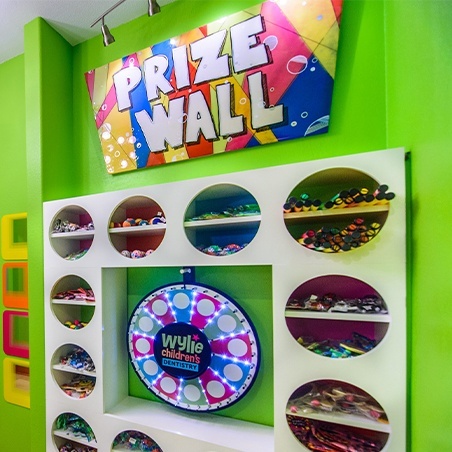 At Wylie Children's Dentistry, our goal is to help every child that enters into our dental office immediately feel comfortable and excited to be here, so they can't wait to come back again! That's why we decked out our dental office with fun activities, prizes, and TVs in each of the treatment rooms. Not only does it help distract them from any uncertainty or nervousness that they have, but it makes our dental office a cool place to be!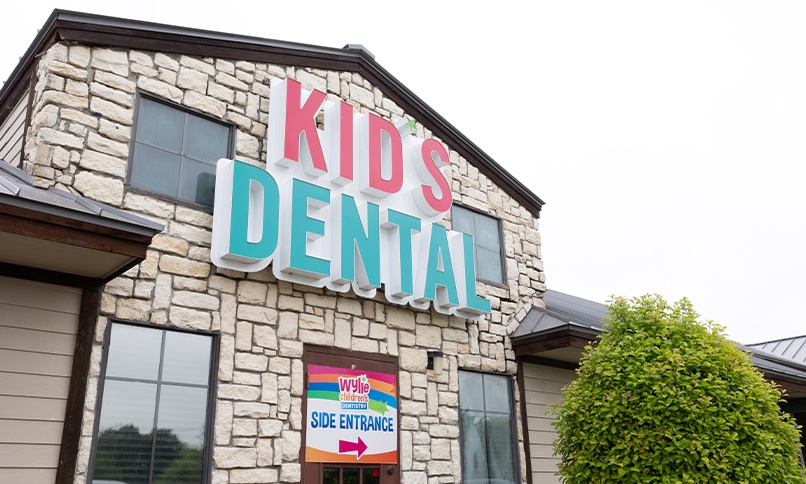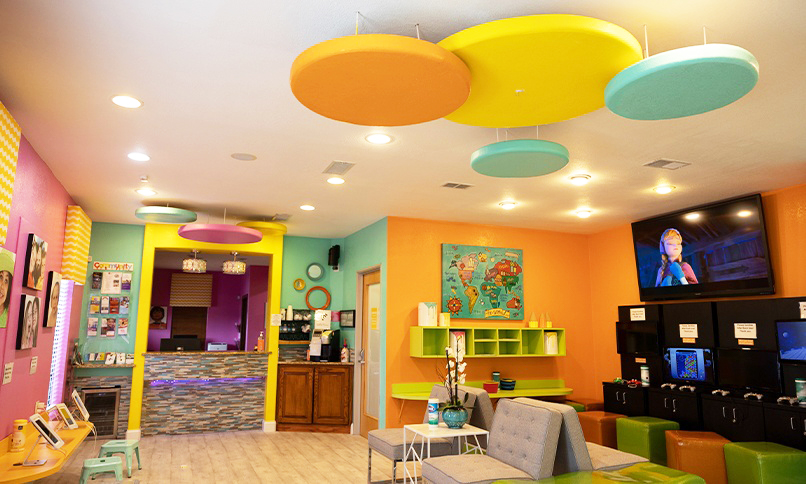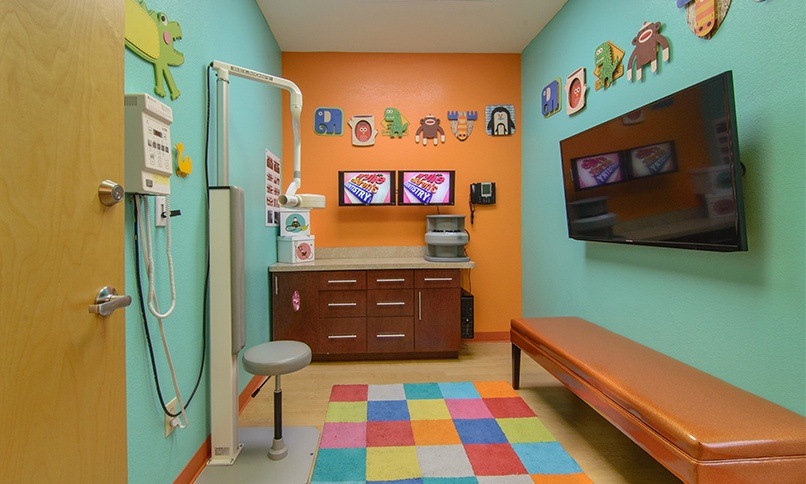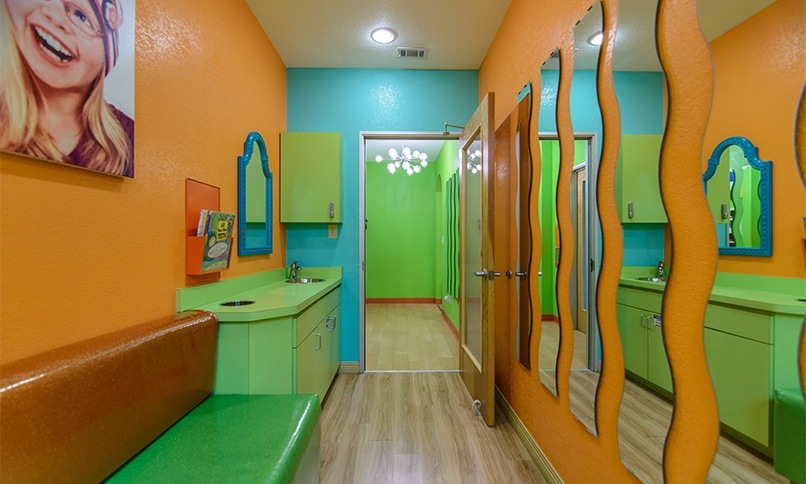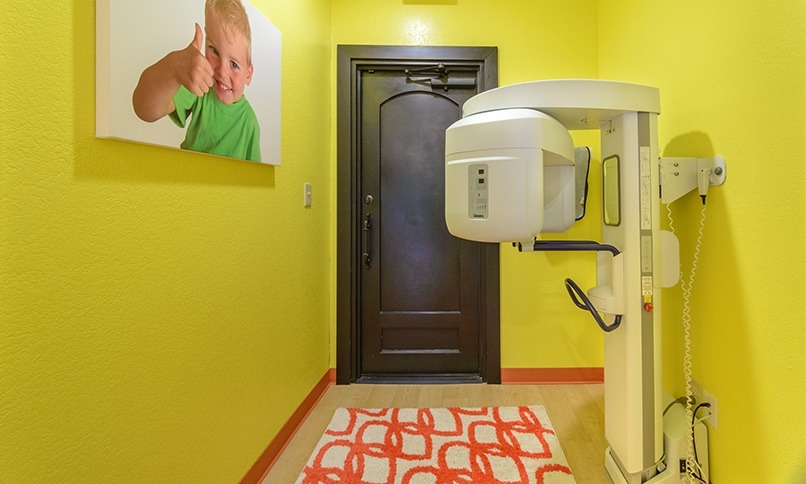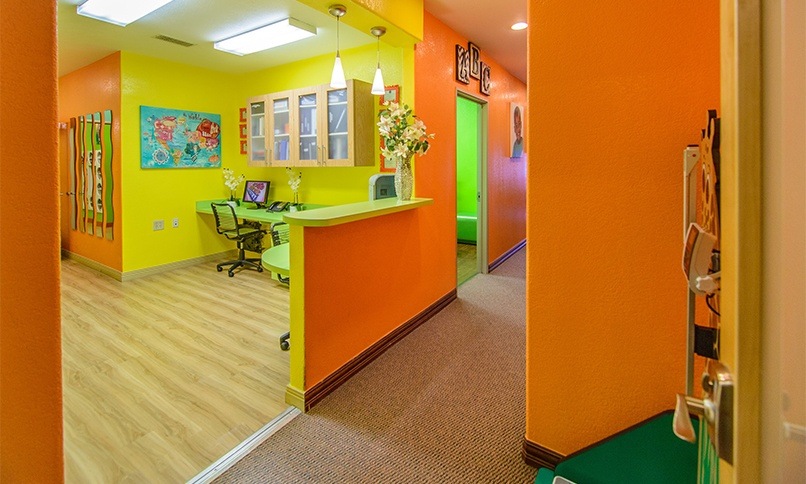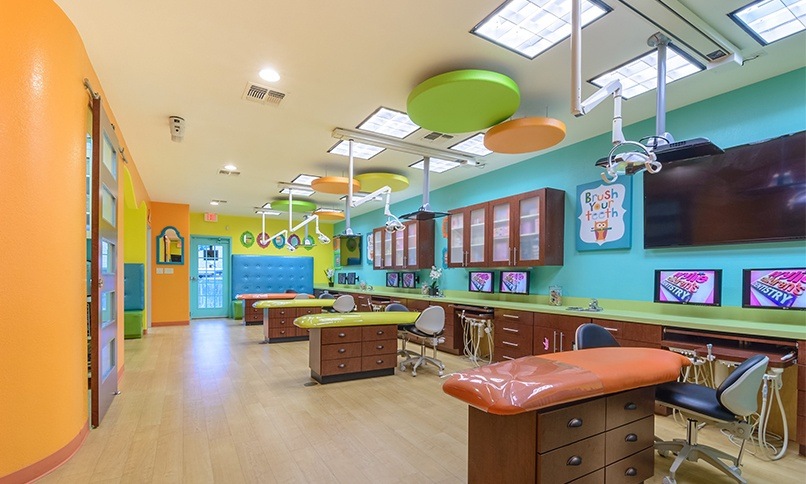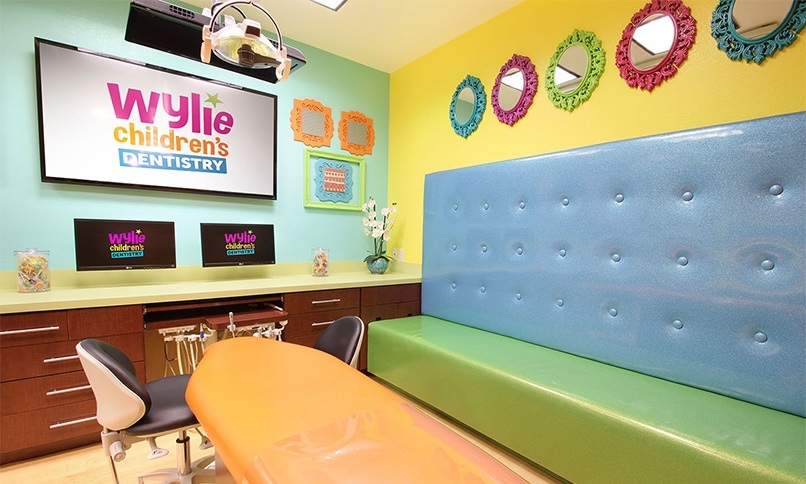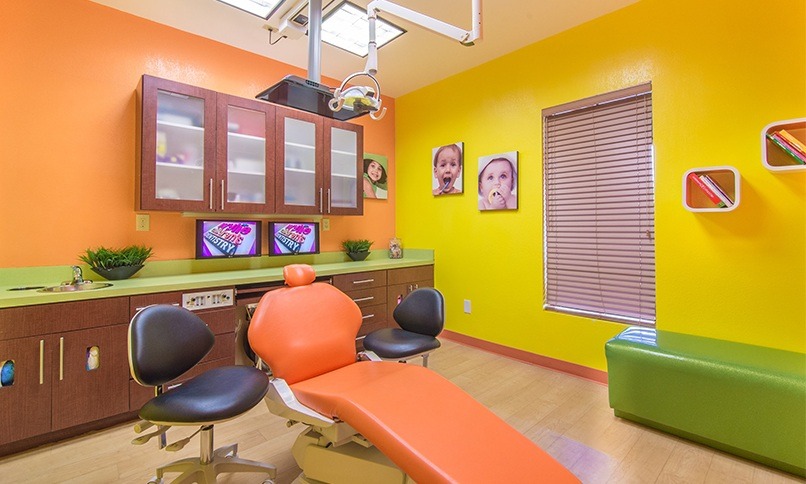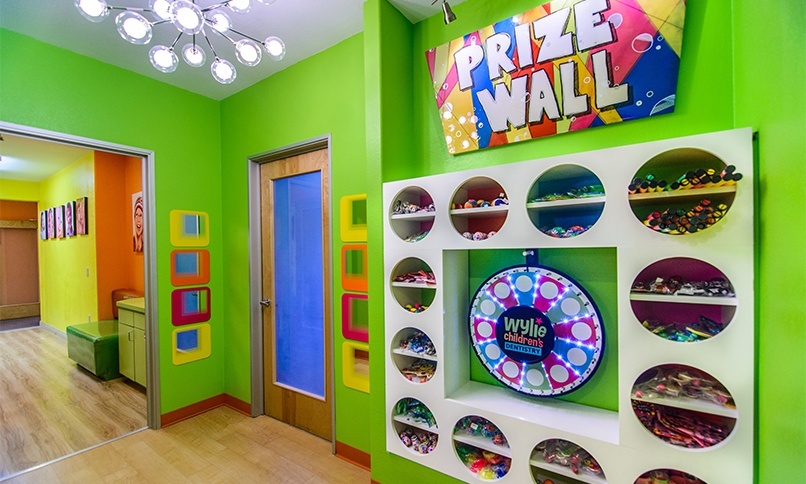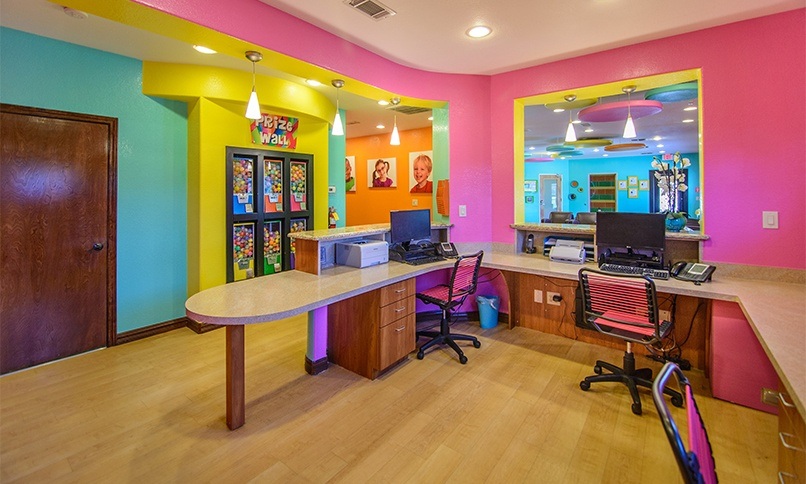 Pediatric Amenities
Your child's comfort and enjoyment during their visits are our top priority. To make their appointments that much more exciting, we offer a wide array of amenities and entertainment to take their mind off of the fact that they're in the dentist's office.