Dental Insurance – Wylie, TX
Helping Parents Navigate Their
Child's Coverage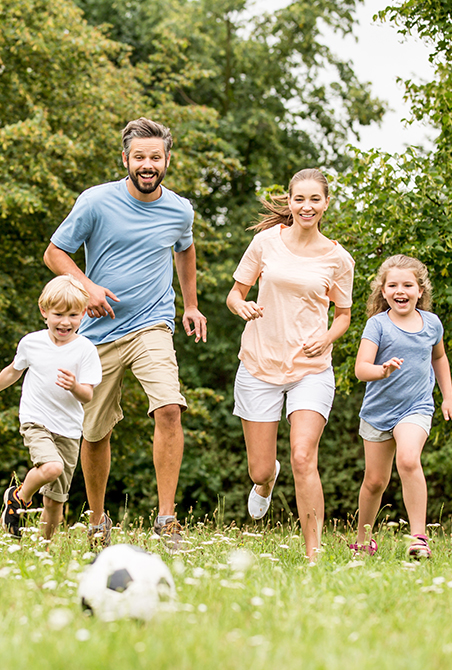 Navigating dental insurance is hard enough for yourself, not to mention your little one. Since children's dental services can be different from adults', insurance coverage can vary. Fortunately, our team files insurance claims through most companies on a daily basis, so we're well-versed in what services are typically covered. If you have any questions or would like to learn more about your plan and whether we accept it, feel free to call our dental office. Otherwise, you can read below for some basic information about dental insurance.
Understanding How Dental Insurance Works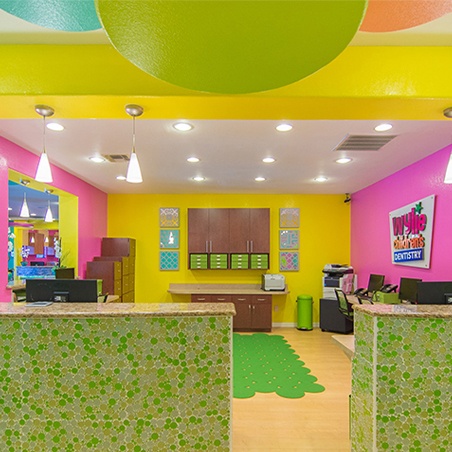 Dental insurance plans use complicated jargon that can present as a barrier to understanding them. Here are a few key terms you should know:
The maximum is a capped-off amount of money that your dental insurance company will pay for your child's treatment over the course of a calendar year.
The deductible is a set amount of money that your insurance company will require you to pay out-of-pocket for your child's treatment before benefits kick-in.
The premium is the monthly or annual amount that you pay for your child's benefits.
What Does Your Dental Insurance Plan Cover?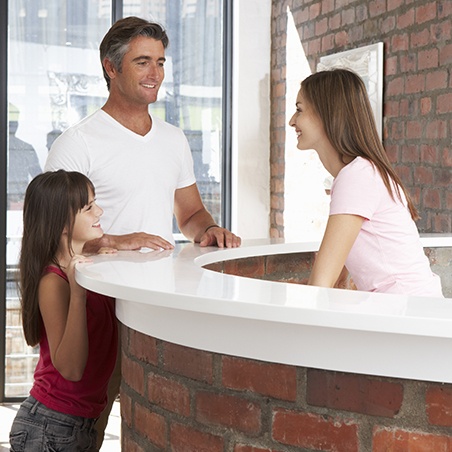 It's important to remember that every dental insurance plan is different, so to find out if a certain treatment is covered under your family's plan, you'll need to contact your provider directly. However, most insurance companies determine coverage based on a 100-80-50 model. This means that they cover 100 percent of the cost of basic preventive care like checkups and cleanings, 80 percent of treatments like cavity fillings, and 50 percent of more invasive procedures like pulp therapy or a tooth extraction.
Our In-Network PPO Dental Insurance Providers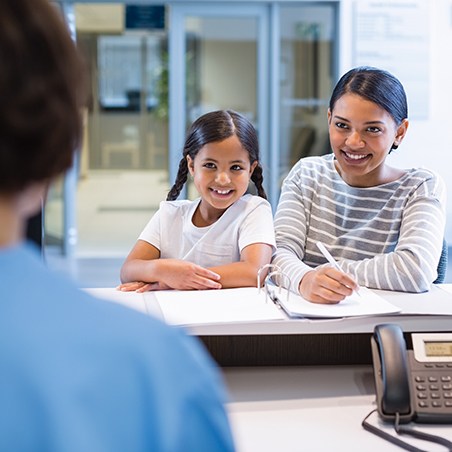 At Wylie Children's Dentistry, we're proud to be in-network with most major PPO dental insurance plans. Our team does our best to maximize your benefits and save you from steep out-of-pocket costs, which is why we spent the time to negotiate discounted rates and fees for services with many of the major insurance companies. If you're wondering whether we take your plan, don't hesitate to call our dental office and ask.
The Kleer® Advantage
We know that many local families currently do not have sufficient dental insurance. We believe that shouldn't be a barrier to their children receiving the best dental care possible. That's why we offer the KLEER® Dental Membership Plan. For one low monthly or yearly fee, you can cover your child's checkups and cleanings for the entire year at a great discount, plus you'll also be able to save on any other treatments they might need. Our plan provides many of the same benefits as insurance, but with no deductibles, copays, waiting periods, or yearly maximums!