Thumb-Sucking – Wylie, TX
Break Bad Habits for a Healthier Smile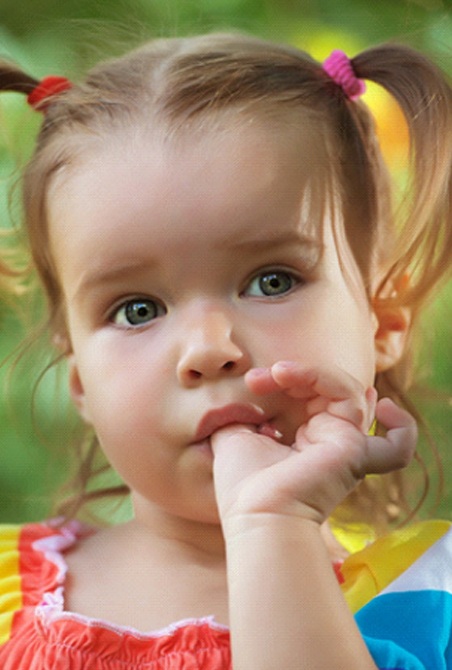 It is normal for babies and even toddlers to suck their thumb as a way to comfort themselves while experiencing anxiety or uncertainty. However, the longer this non-nutritive habit is allowed to continue, the more problematic it can become. Dr. Allen Pearson and his team know the challenges that can come with trying to stop thumb-sucking in Wylie, but fortunately, we are equipped with the tips and techniques that are proven effective. With your help, we can work together to help your little one stop sucking their thumb and instead, find healthier alternatives to help them feel just as safe and comfortable. Not to mention, by breaking this habit, they can avoid more serious dental issues later on.
Should I Discourage Thumb-Sucking?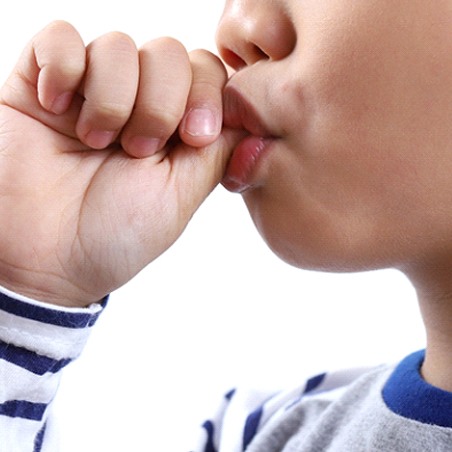 Until your child's front teeth erupt, there is no real cause for concern if you see them sucking their thumb. Even the American Academy of Pediatric Dentistry (AAPD) tells parents and professionals that this practice is common and not to be too concerned in the early months of a child's life. But the longer your child continues to suck their thumb, their pediatric dentist in Wylie will begin to notice a change in the development of their face and bite. Many children who continuously suck their thumb beyond the age of 4 or 5 can have an overbite or open bite, and their facial structure will likely change in a way that negatively impacts various aspects of their oral cavity (i.e., the roof of the mouth).
Can Issues That Develop as a Result of Thumb-Sucking Be Reversed?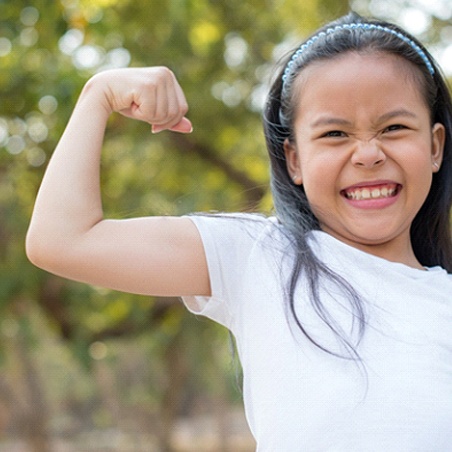 Depending on the type of problem your child develops, the only effective solution may be to inquire about orthodontic treatment or oral appliances that can help realign improper bites or inhibit thumb-sucking practices. The pulling and sucking motion involved with this type of non-nutritive habit will cause teeth to protrude, which can only be treated with the help of some form of orthodontic care.
Ways to Help Your Little One Stop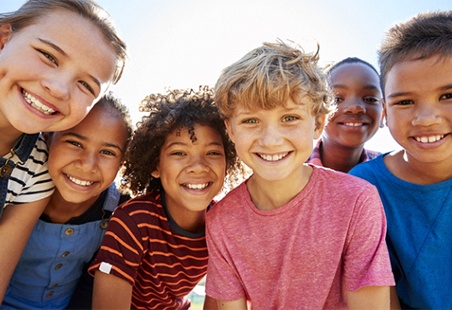 While it may seem like an impossible feat, the truth is that when equipped with the right techniques, you can help your child transfer their "need" to suck their thumb to healthier, more positive habits. Dr. Pearson will go over these helpful tips and tricks during an appointment and work closely with you and your child to ensure their oral health is not negatively impacted. Some of the most effective methods to curb thumb-sucking include:
Giving your child a stuffed animal, blanket, or another "comfort" toy when feeling anxious, scared, or unsure. By providing these healthy alternatives that your child enjoys, you can reduce the likeliness that they will resort to thumb-sucking.
Maintain positivity when talking to your little one about thumb-sucking. Do not use harsh words or a negative tone to try and get them to stop. Instead, be encouraging, as this will give them the confidence they need to stop the habit once and for all.
Offer your child a reward if they do not suck their thumb for a designated amount of time. Praise and positive reinforcement can go a long way with children. Just be sure you do not provide sugar as a form of reward, as this can lead to cavity formations.
Schedule an Appointment
If you have questions about your child's non-nutritive habits, contact our office today to schedule an appointment. Dr. Pearson and his team are here to help you and your little one through the process to ensure the adoption of positive habits that produce beautiful, healthy smiles.